Financial News 29th July 2023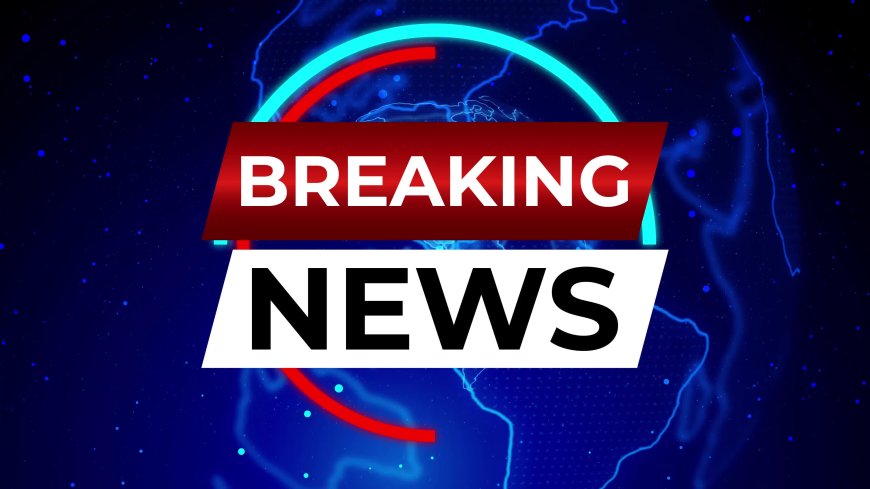 1.Indian banks' loans rose 20.2% y-o-y in 2 weeks to July 14: RBI data
Indian banks' loans rose 20.2% in the two weeks to July 14 from a year earlier, while deposits rose 13.2%, the Reserve Bank of India's weekly statistical supplement showed on Friday.
Outstanding loans rose 3.73 trillion rupees ($45.33 billion) to 147.64 trillion rupees in the two weeks to July 14.
Non-food credit rose 3.76 trillion rupees to 147.40 trillion rupees, while food credit fell 36.03 billion rupees to 243.04 billion rupees.
Bank deposits fell 1.25 trillion rupees to 190.30 trillion rupees in the two weeks to July 14.
2.Equitas Small Finance Bank Q1 PAT soars by 97.1% to Rs 191 crores
It's a private bank. It has reported a 97.1 per cent jump in its profit after tax for the April-June 2023 quarter at Rs 191.20 crore
The bank registered a net profit at Rs 97 crore during the corresponding quarter of the previous year.
In year ending, the net profit stood at Rs 573.59 crore, the total income was Rs 4,831.46 crore.
Deposits grew by 36 per cent year-on-year and 9 per cent quarter-on-quarter to reach Rs 27,709 crore.
3.UCO Bank opens 4 special rupee vostro accounts, gets RBI nod for 8 more
State-owned UCO Bank has opened four special rupee vostro accounts with Russian banks. The bank has also received permission from the Reserve Bank of India (RBI) for opening eight more accounts.
Four more banks have approached us to open SRVA accounts.
Net Interest Income (NII) increased by 21.78 per cent to Rs 2,008.80 crore in Q1FY24 as against Rs 1,649.54 crore for Q1FY23.
The bank's total business grew by 16.06 per cent YoY to Rs 4,13,972 crore.
4.DFS secretary expects general insurers to post record profit like PSBs
Following the record profits achieved by public-sector banks (PSBs) in the financial year 2022-23, the finance ministry now expects state-run general insurance companies to also post record profits in upcoming years.
5.Limit exposure to pharma and healthcare funds to 5% of equity portfolio
Improving US generic market outlook is driving the current rebound, but brace for periodic drawdowns
After an 8.6 per cent average decline in 2022, pharma and healthcare funds have rebounded this year. They are up 19 per cent on average year-to-date.
6. FM pitches for regulatory impact assessments to enhance accountability
Such a facility can help enhance the transparency and accountability in the policymaking process.
Quality, proportionality and effectiveness of regulations matter the most for ease of doing business.
Time limits to decide the applications under various regulations should also be named in the interest of ease of doing business.
7. Indian companies to soon directly list on IFSC bourses
Indian companies, both listed and unlisted, will soon be able to list their shares directly on the exchanges at the International Financial Services Centre (IFSC) in Gujarat.
CDMDF, a Rs. 30,000 crore backstop facility for the debt market, was cleared by the Securities and Exchange Board of India in March, while ARCL was first approved in-principle two years ago.
What's Your Reaction?