Adani Ports News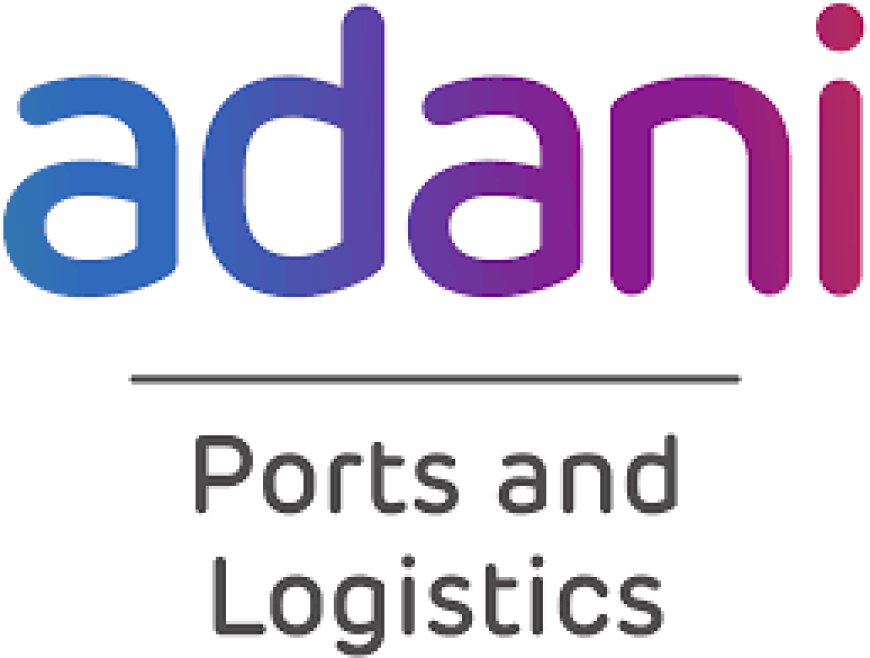 Adani Group's Mundra port handles highest-ever monthly cargo volume in August:
Adani Group's main port, Mundra, had a record-breaking month in August. They handled a massive amount of cargo, totaling 15.32 million metric tons, which is the highest ever. During the same month, the port also managed 1,776 trains, including 1,532 container trains, as reported by the company.
But this isn't the only remarkable achievement for Mundra Port this year. In July, they handled over 5,300 twenty-foot equivalent containers (TEUs), surpassing the levels from before a cyclone named Biparjoy hit, causing about six days of disruption to port operations.
Despite the challenges posed by cyclone Biparjoy, Mundra Port showed a 4.4% growth in container handling compared to the same period last year in the first quarter of the financial year 2024. Additionally, they are planning to commission a new berth called T3 in the third quarter of the financial year 2023, which will have the capacity to handle 0.8 million TEUs.
21 Aug, 2023
Adani Ports Now Has 5.03% Of Its Stake Owned By GQG Partners:
In simple terms, an investment company called GQG Partners increased the amount of a company called Adani Ports and Special Economic Zone that it owns. They now own 5.03% of Adani Ports, up from 4.93%. They did this by buying more shares, about 2.2 million shares to be exact. This happened because the company that used to check Adani Ports' financials, Deloitte, quit their job after a report from a group called Hindenburg Research said some bad things about Adani in January. The Adani group says all of Hindenburg's claims are false.
Just a few days ago, GQG Partners paid $1.1 billion to get an 8.1% stake in another Adani company called Adani Power.
What's Your Reaction?