Adani Power Last 1 Week News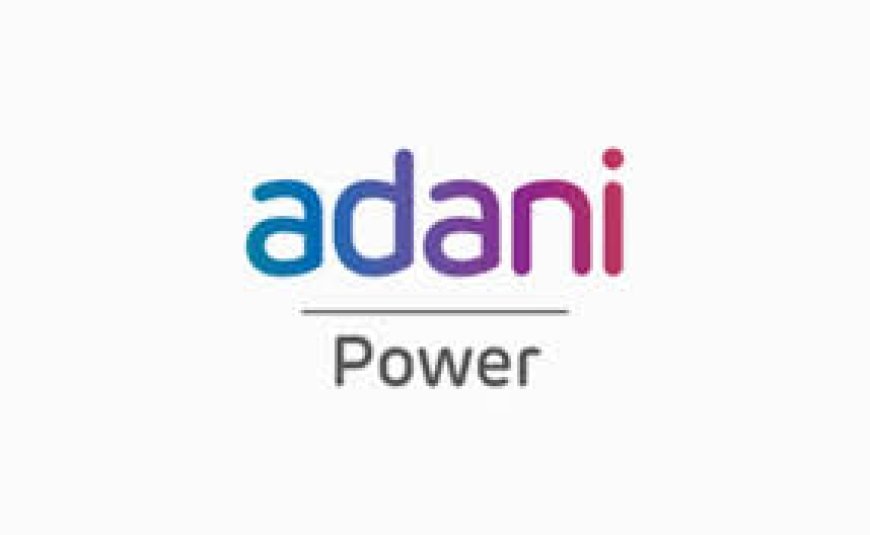 September 03, 2023
Colombo mulls converting Adani power project to a G2G deal: Sri Lankan media:
Last month, Sri Lanka's Energy Minister proposed changing the way they work with Adani Green Energy Limited on renewable energy projects in the Northern Province. They want to shift from a regular agreement to a special government-to-government deal. This would affect a $400 million project with Adani Green Energy Limited, which aims to create a 500-megawatt power project in Mannar. This change was suggested in a document presented by Power and Energy Minister Kanchana Wijesekera and was reported by The Sunday Times, a newspaper based in Colombo, on September 3, 2023.
Aug 31 2023
Adani stocks retreat on OCCRP report; Adani Energy, Adani Power slide 4-5%:
The stock prices of companies belonging to the Adani Group went down by as much as 5% on Thursday because of new claims. These claims suggest that the Adani family's business partners used secretive funds from Mauritius to invest in Adani's own stocks. This news caused a drop in the stock prices of several Adani companies like Adani Energy Solutions, Adani Power, and others, while the overall stock market was relatively stable. The claims came from an organization called the Organized Crime and Corruption Reporting Project (OCCRP), which said that millions of dollars were invested in Adani Group's publicly traded stocks through these hidden Mauritius funds, making it difficult to see who was really involved.
August 27, 2023
Gujarat power utility made 'excess payment' of ₹3,900 crore to Adani: Congress:
The leader of the Gujarat Congress, Shaktisinh Gohil, has accused the Gujarat government of giving too much money, about ₹3,900 crore, to the Adani Group's power company, Adani Power, between 2018 and 2023. He showed a letter from the Gujarat power company (GUVNL) to Adani Power, saying they had paid too much and wanted the money back.
The letter also said that Adani Power was not being helpful and hadn't given proper documents to explain why they needed so much money. It also hinted that Adani Power might have been paying too much for coal from Indonesia.
The Gujarat government says there's no wrongdoing, and they are still in the process of sorting out these payments.
What's Your Reaction?