Adani Green Energy Last 1 week News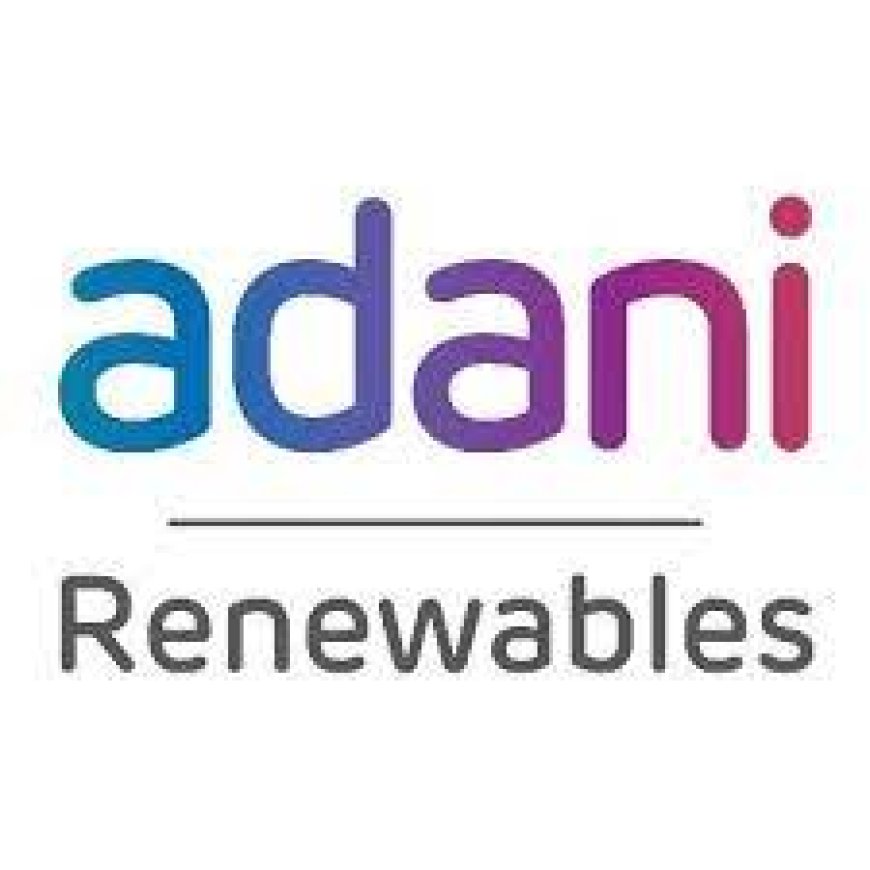 Aug 28, 2023
Adani Enterprises, Adani Power, Adani Green shares in news on report Pandora probe links Adani to shell firms:
On Friday morning, the stocks of various Adani Group companies, such as Adani Enterprises Ltd, Adani Power Ltd, Adani Green Energy Ltd, Adani Wilmar Ltd, Adani Total Gas Ltd, Adani Ports & SEZ, and Adani Energy Solutions Ltd, will likely be in the news. This follows an investigation by The Indian Express, which obtained records from offshore corporate service provider Trident Trust as part of the Pandora Papers investigation. These records suggest that two shell companies registered in the British Virgin Islands (BVI).
On Thursday, OCCRP, an investigative reporting platform supported by George Soros, claimed that millions of dollars were invested in some publicly traded stocks of the Adani Group through unclear Mauritius funds, which made it difficult to identify the alleged business partners of the Adani family. According to a report by the Financial Times, based on documents obtained by OCCRP, the individuals behind these firms were associated with Vinod Adani, the brother of Adani Group's chairman, Gautam Adani. These individuals are Nasser Ali Shaban Ahli from the United Arab Emirates, who used Gulf Asia Trade and Investment Limited, and Chang Chung-Ling from Taiwan, who used Lingo Investment Limited, as suggested by the report.
Aug 31 2023
Adani stocks retreat on OCCRP report; Adani Energy, Adani Power slide 4-5%:
The stock prices of companies in the Adani Group faced a significant drop, falling by as much as 5% during Thursday's trading session on the BSE. This decline was a response to fresh allegations that partners of the Adani family had used secretive funds to invest in the Adani Group's own stocks.
Companies like Adani Energy Solutions, Adani Power, Adani Green Energy, Adani Enterprises, Adani Total Gas, Adani Ports, Ambuja Cements, Adani Wilmar, and ACC saw their stock prices drop by 2-5% during the day. In contrast, the broader stock market index, the S&P BSE Sensex, saw a minor increase of 0.06% at 10:13 am.
The Organized Crime and Corruption Reporting Project (OCCRP) published an article claiming that millions of dollars had been invested in publicly traded Adani Group stocks through secretive Mauritius funds, which concealed the involvement of alleged business partners of the Adani family. The OCCRP based its findings on a review of documents from various tax havens and internal Adani Group emails. The investigation revealed at least two instances where investors had bought and sold Adani stock using these offshore structures.
The Adani Group firmly denied these allegations, stating that the reports were an attempt to lower the group's stock prices and benefit from short-selling. They also mentioned that regulatory authorities like the Supreme Court and the Securities and Exchange Board of India (SEBI) were already investigating these matters, and it's important to respect the ongoing regulatory process. In simpler terms, the Adani Group rejected the allegations and suggested that certain individuals were trying to make money by causing the group's stock prices to fall. They emphasized that these matters are being looked into by legal authorities.
Sep 01, 2023
Adani shares in news as Sebi submits status report on Hindenburg probe:
Monday morning, the stocks of various Adani Group companies, such as Adani Enterprises Ltd, Adani Power Ltd, Adani Green Energy Ltd, Adani Wilmar, and Adani Energy Solutions Ltd, will be in the spotlight. This comes after the market regulator, Sebi, announced that it has completed its investigation into all but two of the allegations made against the Adani Group.
Sebi, the regulatory authority, has informed the Supreme Court that it is still waiting for information from five tax havens regarding the true owners behind foreign investors who have invested in the Adani conglomerate. According to PTI reports, in a status update, Sebi mentioned that out of the 24 matters it was investigating, it has finalized its findings in 22 of them.
The investigation by Sebi was initiated based on allegations made by Hindenburg Research in January of this year. Hindenburg Research accused the Adani Group of engaging in activities like manipulating stock prices, fraudulent transactions, and other financial misconduct. They claimed that the group was using offshore companies in tax havens to manipulate the prices of their shares and financial results. The Hindenburg report also alleged that the group was not complying with disclosure and shareholding laws. It's important to note that the Adani Group has denied any wrongdoing throughout this investigation. In simpler terms, Sebi has completed its inquiry into most of the allegations against the Adani Group, but it's still waiting for information from foreign tax havens regarding certain aspects of the case. The allegations originated from a report by Hindenburg Research earlier this year, which the Adani Group has consistently denied.
What's Your Reaction?