Financial News -July 31 , 2023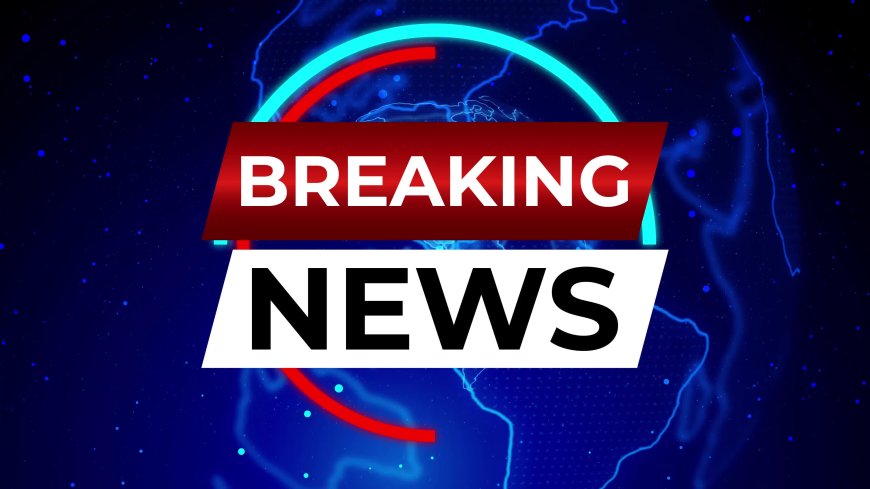 1. Maruti Suzuki Q1 Net Profit more than doubles  to Rs. 2485 crore, revenue increase 22%
MUMBAI - Automaker Maruti Suzuki India's net profit for the quarter ended June 2023 on Monday surged more than 2-fold year-on-year (YoY) to Rs 2,485 crore, and was slightly higher than the ET Now Poll of Rs 2,444 crore.

The revenue from operations rose 22% on year to Rs 32,327 crore and was higher than the estimated Rs 31,778 crore.

The country's largest automaker sold 498,030 units during the quarter, which was 6.4% higher than the year-ago period. Sales in the domestic market rose 9% on year to 4,34,812 units, while exports declined 9% on year to 63,218 units.


2.India's core sector growth output at 5-month high of 8.2% in June.
The output of India's eight core sectors grew 8.2 per cent in June on an annual basis, as against 5 per cent in May, a government press release stated on Monday. The cumulative growth rate of ICI during the quarter April to June in the ongoing financial year reported 5.8 per cent (provisional) as compared to the corresponding period of last year.

Growth of eight key infrastructure sectors slowed down to 8.2 per cent in June 2023 compared to the year-ago month due to a decline in the production of crude oil, natural gas, and electricity, as against 5 per cent in May, a government press release stated on Monday.

The core sector growth was 13.1 per cent in June 2022, the Commerce Ministry data showed.

3.IDFC First Bank's operating profit will continue to outpace loan book growth

IDFC First Bank's CEO, V Vaidyanathan, has said that the bank's operating profit will continue to outpace loan book growth.

For the latest quarter, IDFC's loan book grew by 24%, with its net interest income, operating profit and pre-tax profit growing by 36%, 45% and 61%, respectively.


Vaidyanathan also credited the bank's strong deposit growth, which he said was attributable to the brand's "certain character" and high quality customer service.
4.Maruti Suzuki Q1 margins slightly lower than expected
Maruti Suzuki's margin of 9.2% is lower than expected, according to Naveen Kulkarni, CIO of Axis Securities.
While the company's progress in small car sales is being hindered by lacklustre growth, Kulkarni suggests there may still be hope for improved margins in the future, thanks to low commodity prices and a boosted production of premium models.
However, it is early to tell how things will develop, and the gross margin and other factors must be considered.
5.Call writers run for cover as Nifty ends above 19,750. What traders should do on Tuesday
Nifty on Monday resumed the uptrend after a two-day fall and ended about 108 points higher above the 19,750 mark to form a green candle with a minor lower shadow on the daily chart.

After forming a series of higher highs and higher lows over the last 2 months, Nifty seems to have formed minor degrees of lower highs and lower lows in the last 4-5 sessions amidst range movement.This pattern could be reflecting ongoing consolidation in the market.


6.India's April-June fiscal deficit at Rs 4.51 lakh crore, widens on-year to 25.3% of FY23 aim
While announcing the federal budget for this fiscal year, Finance Minister Nirmala Sitharaman said India aims to narrow the fiscal gap to 5.9% of gross domestic product from 6.4% in the last financial year.

7.Adani Green Energy Q1 Results: Net Profit jumps 51% to Rs. 323 crore
Adani Green Energys operational capacity increased by 43% YoY to 8,316MW with addition of 1,750MW solar - wind Hybrid ,212 MW  solar and 554MW wind power plants over the last one year.
What's Your Reaction?