Why Adani is down today?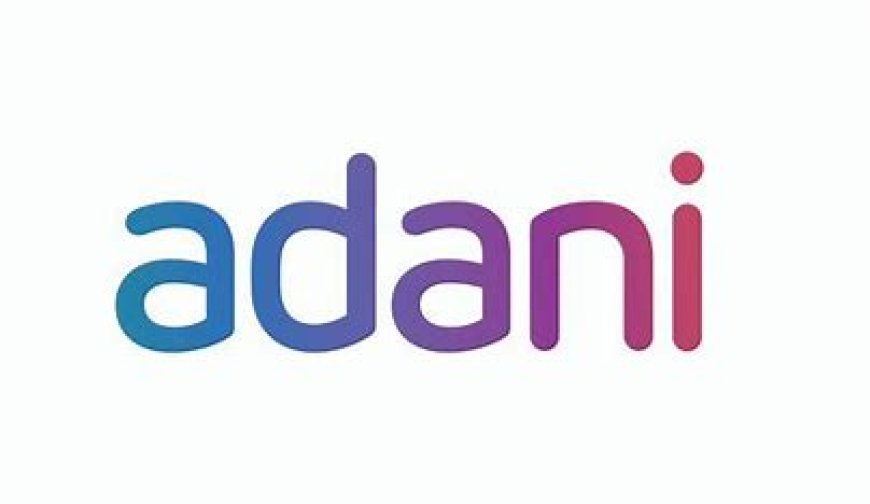 On August 31, the value of the shares of companies within the Adani Group went down by about 2 percent. This happened after a non-profit group called Organized Crime and Corruption Reporting Project (OCCRP) talked about some new claims. These claims say that certain partners within the Adani Family used a lot of money to buy shares of their own group's companies. They apparently did this using special funds in a faraway place called Mauritius.
The Adani Group didn't like these claims at all. A person from the Adani Group said these claims had no proof or evidence. They also said that all the companies in the Adani Group follow the rules about owning shares that anyone can buy.
Some experts who watch how markets behave said it's better to be careful. They suggested not making short-term investments in Adani Group stocks because the prices might go up and down quickly. By 11:30 am, the Adani stocks were still being traded for lower prices, about 2 percent less than the previous day. For example, Adani Enterprises was being sold for Rs 2,461.00, Adani Ports for Rs 801.3, and Adani Energy Solutions for Rs 826.5.
The claims involve two people named Nasser Ali Shaban Ahli and Chang Chung-Ling. These people have been connected to the Adani Family for a long time. They have also worked as important people in companies that belong to the Adani Group and in businesses connected to Vinod Adani. Vinod Adani is an important person in the Adani Family and the older brother of Gautam Adani, who is the leader of the Adani Group.
The report says that there are documents that show these two people made a lot of money by buying and selling Adani stock using a special agreement in a faraway place. This agreement apparently made it hard to see that they were involved in these transactions. The report asks questions about what these actions mean and how they might affect the Adani Group's businesses and how much their shares are worth.
What's Your Reaction?