Financial News 28th August 2023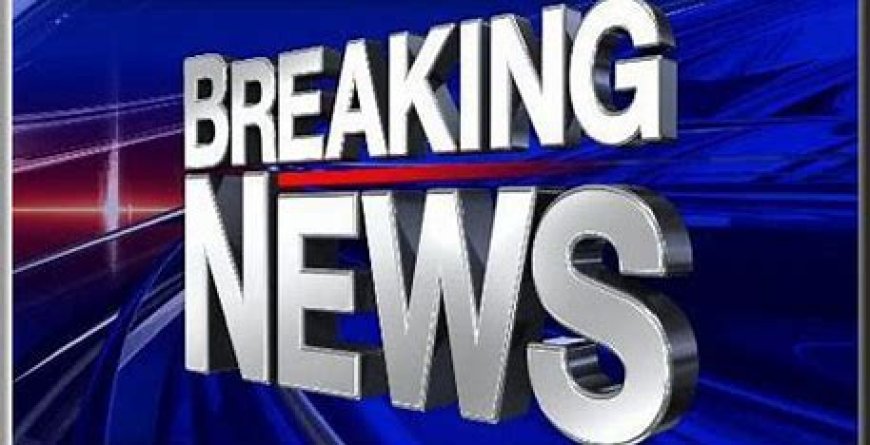 1.RBI's liquidity withdrawal pushes bank CD issuances to 3-month high
The Reserve Bank of India (RBI), which oversees the country's monetary policies, decided to reduce the amount of money available to banks. This caused banks to look for additional funds, and they did this by issuing something called "certificates of deposits" or CDs. These CDs are like a way for banks to borrow money from the public for a specific period.
In the two weeks leading up to August 25, banks in India borrowed a significant amount of money, around 350 billion rupees (which is roughly $4.24 billion), by issuing these CDs. This marked the highest amount of CDs issued in a three-month period.
2.Food inflation transitory as monetary policy restrictive: MPC member Varma
A member of a group that helps make decisions about India's money policies said that the country's rising prices need to be controlled and kept within a certain range. This range is between 2% and 6%. Before the efforts to control inflation can be eased, it's important for the rate at which prices are going up to show that it's moving towards 4%.
Recently, the cost of vegetables and food in India went up a lot, which made the overall cost of living increase by 7.44%. This is a concern because it's higher than the target range, and the group wants to see the rate of price increases go down to a more manageable level.
3.ITAT nixes additional tax demand on firm for deposits during demonetisation
During the period when the Indian government invalidated certain high-value currency notes (demonetisation), a company had put money into its bank account. Tax officials wanted to charge the company extra taxes on this money. They said the company needed to pay 2.88 crore rupees more.
However, an Income Tax tribunal, which is like a special court for tax-related matters, disagreed with the tax authorities. The tribunal said that the company had a valid explanation for where this money came from. So, they rejected the request to charge extra taxes on the cash deposits the company made during the demonetisation time.
4.Jan Dhan Yojana revolutionised financial inclusion in India
Sitharaman highlighted that over half of these new bank accounts have been opened by women, and about two-thirds of them have been established in rural and semi-urban areas. This indicates that the program has successfully reached a wide range of people, especially those in less urban areas. The PMJDY is one of the largest efforts in the world to ensure financial inclusion, which means making sure that more people have access to banking and financial services.
5.Rupee appreciates 12 paise to 82.52 against US dollar in early trade
Foreign exchange (forex) traders explained that the rupee's value has been staying within a certain range. This is because foreign investors have been selling off some of their holdings, which has made people a bit unsure about the currency's future. However, the situation has been balanced to some extent by the fact that the price of crude oil, which India imports, has been going down. This has helped to prevent the rupee from declining too much in value.
6.Fresh govt curbs: 'Nearly half of basmati exports may be impacted'
In the financial year 2022-2023 (FY23), India sent about 4.6 million tonnes of basmati rice to other countries. People who sell goods to other countries, called exporters, mentioned that the average price at which they sell this rice when it's ready to be loaded onto ships (known as "free on board" or FOB price) is approximately $1,050 for each tonne of rice.
7.Govt unlikely to infuse capital in PSU general insurers in FY24
The four government-owned general insurance companies probably won't receive additional money from the government this year, according to a senior official. One of these state-owned insurance companies might even give some of its profits (called a dividend) to the government during this financial year. They're expected to manage their financial strength well enough to meet the required safety margins.
8.Reserve Bank of India's liquidity withdrawal pushes bank CD issuances to 3-month high
Between August 11 and August 25, banks collected more than 350 billion rupees (which is about $4.24 billion) by issuing something called "certificates of deposits" or CDs. This is the largest amount they've raised in a two-week period since the period that ended on May 19. This happened before the central bank took out the highest denomination currency notes from circulation.
9.Mizoram govt incurs Rs 4.88 crore wasteful expenditure due to negligence
the Chief Minister named Zoramthanga shared a report from the Comptroller and Auditor General (CAG) with the assembly. This report mentioned that a road was being built from Darlak to Sihthiang under a government scheme called Pradhan Mantri Gram Sadak Yojana (PMGSY). However, this road was being constructed even though the village was already connected by a road.
What's Your Reaction?